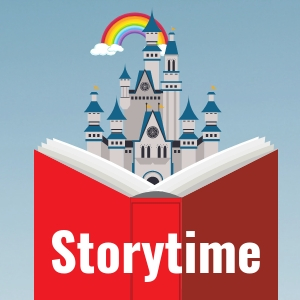 Pre-School Storytime
Pre-School Storytimeevery  Wednesday morning at 10:30 a.m.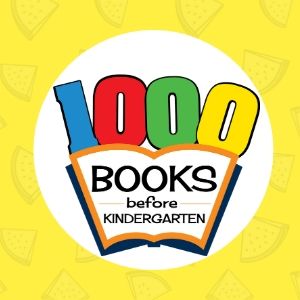 Grow a Reader
Read! Sign up, record each book read to your child.
Earn a certificate of completion and a copy of Mo Willem's book "Don't Let the Pigeon Finish This Activity Book" when you reach 1,000.
We hope this program will encourage you and your children to visit the library regularly and to have fun reading together, planting the seeds for a lifelong love of reading.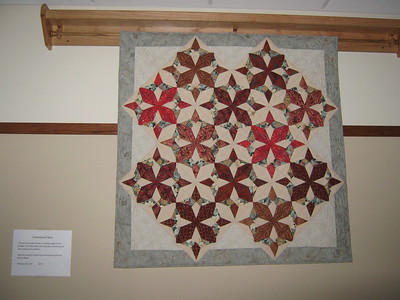 Quilt Fundraiser
Carole Fure's "American Beauties" Quilt is on display in the Children's Area. The person who made the beautiful embroidered state flowers is not known. They were purchased at a church rummage sale in Danbury, Wisconsin. The quilt was pieced by Carole Fure and machine quilted by Norma Riehm in 2012. It measures 70″ x 85″.
The quilt can be purchased for $200 with the proceeds going to the Library.
Larsen Family Public Library
7401 Main Street W.
PO BOX 510
Webster, WI 54893
715-866-7697
ssummer@webster.wislib.org
Hours
Monday 9AM–5PM
Tuesday 10AM–5PM
Wednesday 10AM–7PM
Thursday 10AM–7PM
Friday 10AM–5PM
Saturday 10AM–3PM
Sunday Closed