Browse new titles
Click to request a title with your library card.
How can we help you?
Find ebooks, look through historical and recent newspapers, learn more about a hobby, discover how to fix your vehicle, or brush up on your family tree! Online resources included with your library card.
Wisconsin's Digital Library
Download ebooks and audiobooks from the Wisconsin Digital Library to your smart devices free with your library card.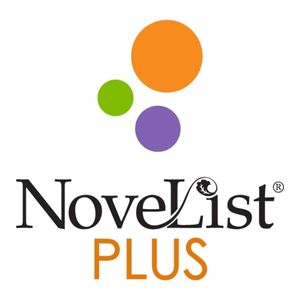 Novelist is a recommendation resource with read-alikes, discussion guides, reading lists, and more.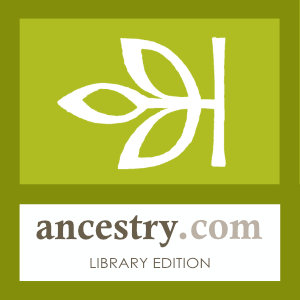 Ancestry
Ancestry Library Edition is an extensive library genealogy research tool.
Access is limited to in-library use at any NWLS library on your personal device or a public computer.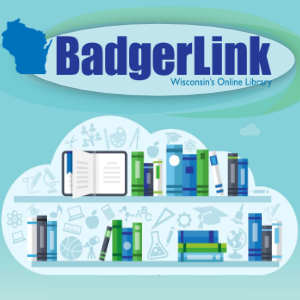 BadgerLink
BadgerLink provides Wisconsin residents with licensed trustworthy content not available from free search engines.
Better Libraries Build Better Communities
The mission of the Larsen Family Public Library is to provide quality materials and services which fulfill educational, informational, cultural, and recreational needs of the entire community in an atmosphere that is welcoming, respectful, and businesslike."
Larsen Family Public Library
7401 Main Street W.
PO BOX 510
Webster, WI 54893
715-866-7697
ssummer@webster.wislib.org
Hours
Monday 9AM–5PM
Tuesday 10AM–5PM
Wednesday 10AM–7PM
Thursday 10AM–7PM
Friday 10AM–5PM
Saturday 10AM–3PM
Sunday Closed