Building Mental Health in Webster
The Friends of the Library have been awarded a grant from the St. Croix Valley Foundation and the Northwest Alliance Community Foundation to identify and gather resources to support long term mental health and well-being in our community.
One Small Thing
The Library team is encouraging each other to do just one thing for ourselves to improve wellbeing each day.
It doesn't have to be big.
Little things – done every day – mean a lot!
Take a walk!  Pet a puppy!  Draw a picture! Read a book! Phone a friend!  Just do something!

Free Book From the Friends
The Friends of the Library are giving away used books related to self-help, mental health, and wellbeing.  They are available in the library's front lobby.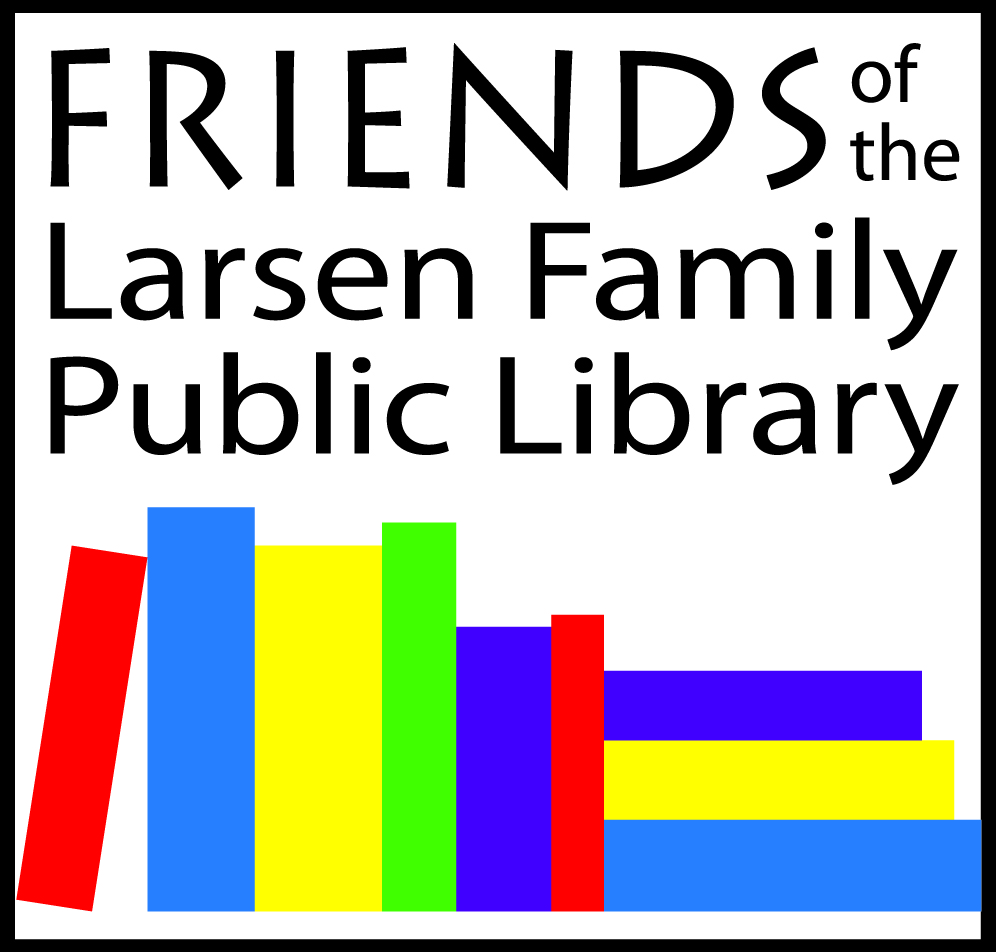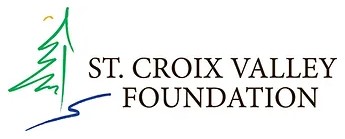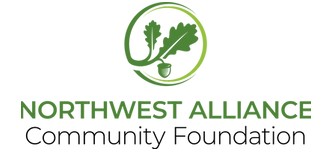 Larsen Family Public Library
7401 Main Street W.
PO BOX 510
Webster, WI 54893
715-866-7697
ssummer@webster.wislib.org
Hours
Monday 9AM–5PM
Tuesday 10AM–5PM
Wednesday 10AM–7PM
Thursday 10AM–7PM
Friday 10AM–5PM
Saturday 10AM–3PM
Sunday Closed